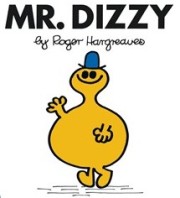 Interesting Article from the Vestibular Disorder Association giving some background information, symptoms and treatment options.
On of those options for treatment is physiotherapy from specially trained therapist. We at Tri City Physiotherapy have a specially trained therapist and work in conjunction with your family doctor or specialist to get you better and keep you feeling that way.
Treatments are covered by insurance plans just like normal physiotherapy treatments are. If you are unsure if you have coverage, or have any questions about the treatments. Call our friendly staff and we will do our best to answer your questions.