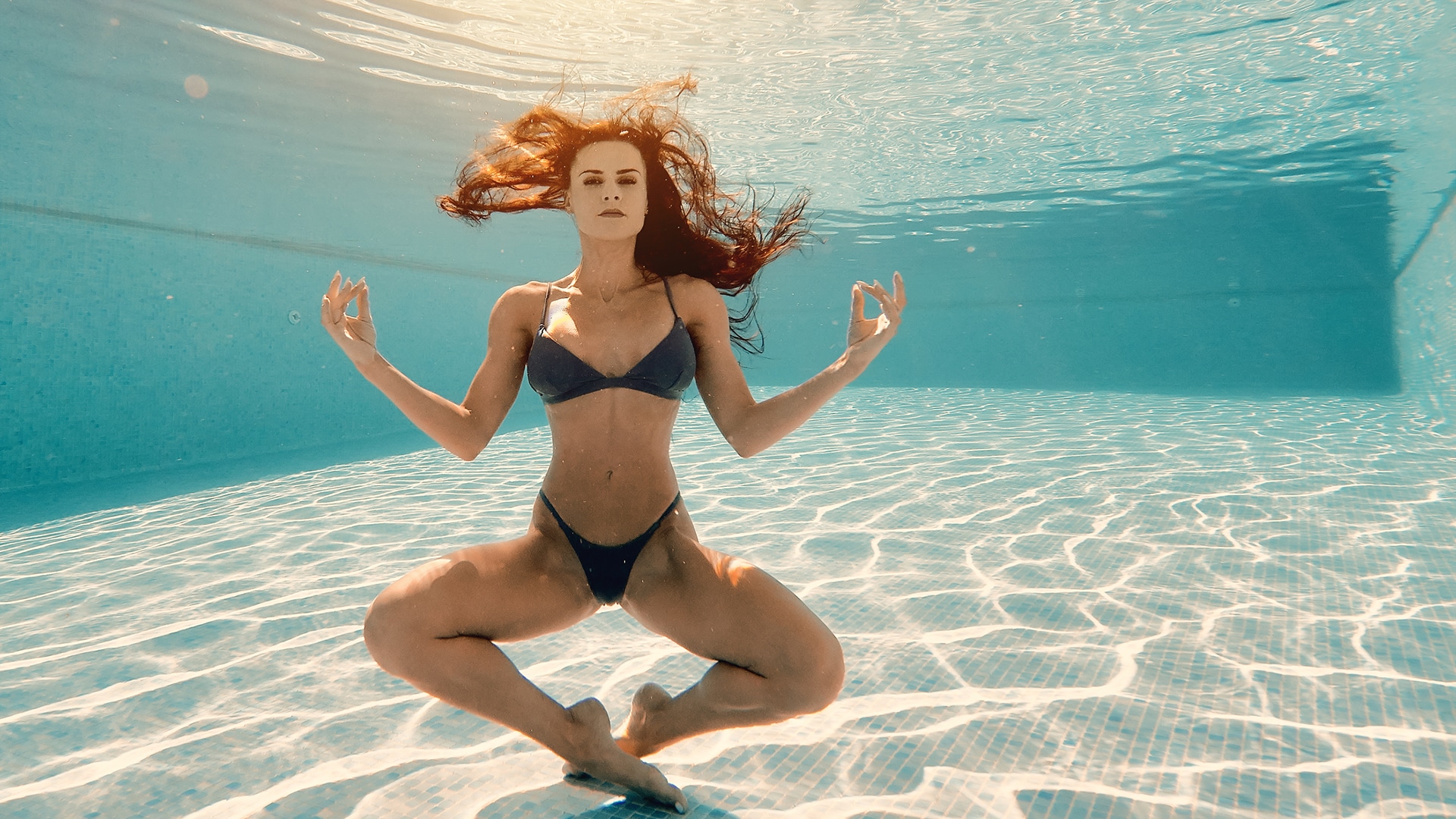 Starting in November 2019, our very own in house Yoga teacher and Registered Massage therapist Jeff Kittmer is going to take our pool to the next level with Aquatic Yoga
Aquatic Yoga Fusion, is a blend of gentle Ai-Chi movements and yoga poses performed in a warm therapeutic pool.  The flowing movements will help you to be more mindful and aware of your body as it moves through the soothing water.  Connecting your mind, body, and breath while releasing the stress and anxieties of everyday life.
The benefits of aquatic yoga fusion:
Improves circulation and swelling
Reduces muscle tension
Decreases anxiety and stress
Enhances your mind body connection
Increases flexibility and balance
Email or call us to reserve your spot.  Spots are limited to 4 people per class and are first come first serve.